Do It Like Amazon
High-speed, high-reward, low-effort. That's what eCommerce marketing looks like when you sell without selling.
Start for free today
Kiss Cart Abandonment Goodbye
Be a player. Don't let your e-commerce opportunities go to waste. Easily set up timely automated follow-up emails and win back customers that would otherwise disappear.
Supercharge Your eCommerce Store
Fabulous "I-need-that-dress" templates your designer will envy.
More Templates
Automate Your Time Off
Decide, design then set it and forget it. Product recommendations, replenishment emails, cross-selling, all made smooth and automatic. Sit back, relax and watch them work for you.
Customer abandons cart
Wait 1 hour
Purchase
Purchase
"Thank You" Email
"Forgot Item" Email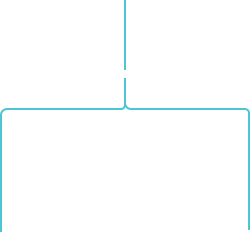 Customer abandons cart
Wait 1 hour
Purchase
Purchase
"Thank You" Email
"Forgot Item" Email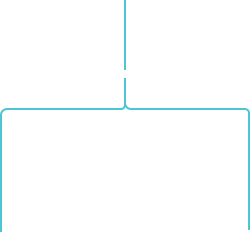 Advanced Tracking Methods To End Your Guessing
Get all the data, reach all your users. With tracking methods so advanced you'll instantly know who loved that sweater and who hated those headphones.
Read More
Divide, and Conquer the eCommerce Game
Get those cherry-picked recommendations by grouping your crowd, using any type of parameter you can come up with, as a filter. Combine actions, locations and anything you can come up with and stand out. Εven in a full inbox.
Read More
With Moosend we tailored our communication to our customers exactly as we desired. It is very hard to find a team that is willing to give solutions to your business needs, but with these guys we certainly did it! The product is seamless giving the best satisfaction to our most precious assets…our customers.
,
GENERAL MANAGER
Experience Email Marketing Today
Moosend has all the tools you need to grow your business effectively. Take control of your email campaigns today!
START FREE