From Dreamers To Travelers
Share places, faces and experiences, increase bookings and send your customers on a journey.
Start for free today
Make The Most Out of Your Abandoned Bookings
Pick your users up right where they left off and fire them up with the perfectly timed email. Drag-and-drop them to their favorite destination and never miss another booking again.
Weather-based Recommendations
Be their travel specialist with weather-based email recommendations. Let your travelers know where to find the best warm beverages when it's cold outside and the cutest little cafés for rainy days, helping them make the most out of their destination of choice.
Automate Everything, From Concierge Emails To Destination Recommendations
From special events to special offers and sights they don't want to miss, use automation and make your campaigns seem like a dedicated travel agent.
Customer abandons booking
Wait 1 hour
Booked
Booked
"Confirm" Email
"Forgot Booking" Email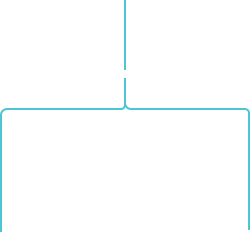 Customer abandons booking
Wait 1 hour
Booked
Booked
"Confirm" Email
"Forgot Booking" Email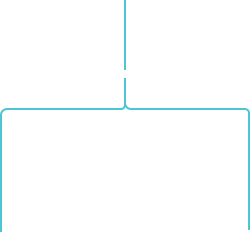 Advanced Tracking Methods to End Your Guessing
Some check out the offers, some check out the honeymoon suite and some add a baby cot just to check the cost. Track them all with Moosend's tracking automation and make data-driven decisions with real impact on your business.
Responsive, Beautiful, HTML-free Templates that Travel
Be the captain of the journey with our beautiful templates, cost and code-free.
More Templates
Divide, Conquer, Dazzle
More-relevant-than-ever emails here we come! Split your lists to the max and use all your data accordingly to achieve better results on any email marketing campaign.
Experience Email Marketing Today
Moosend has all the tools you need to grow your business effectively. Take control of your email campaigns today!
START FREE